Choose the package that best suits your wedding needs and budget. All of these packages provide a stunning experience for your wedding invitations, ranging from simple to elegant.
Dashboard Sender Invitation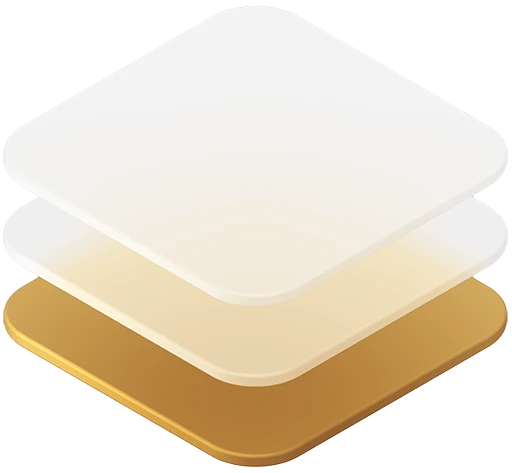 With a minimalist design and basic features that are ideal for both formal and informal celebrations.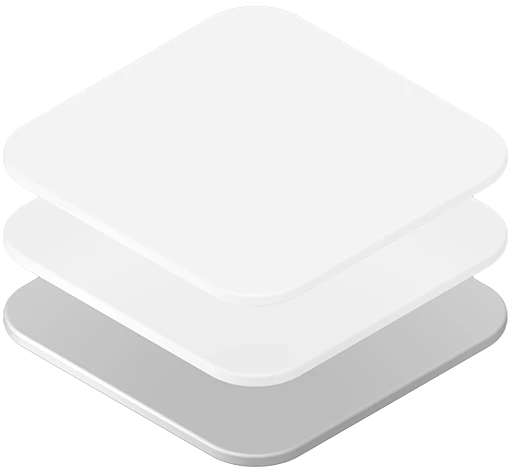 A variety of template options with more captivating designs.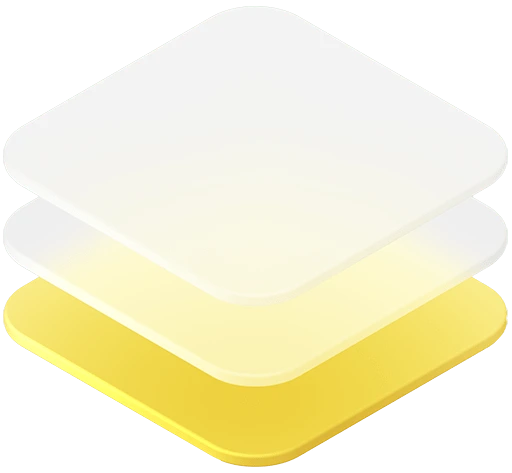 The level of simplicity maintained with a more luxurious design.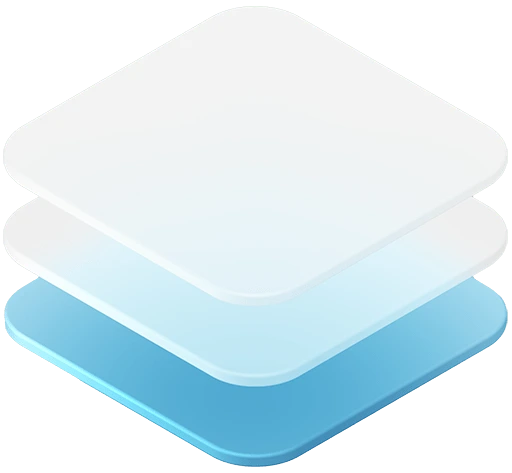 A luxurious and elegant design concept, featuring exclusive templates with beautiful graphic elements."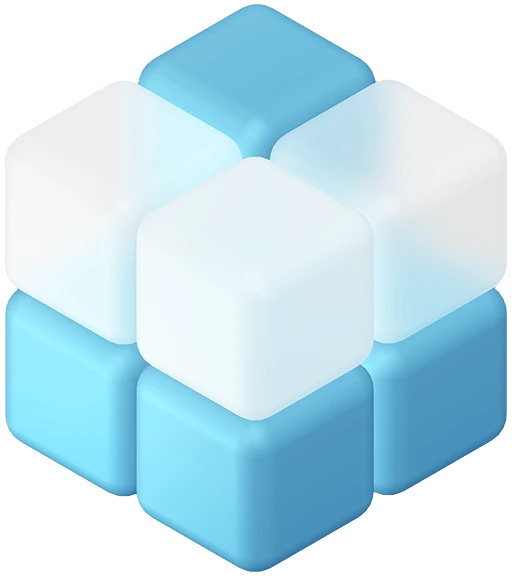 Do you want to use your own design? Want to have a unique design?
We can fulfill your request with a custom design package, where the design will be tailored to your requests.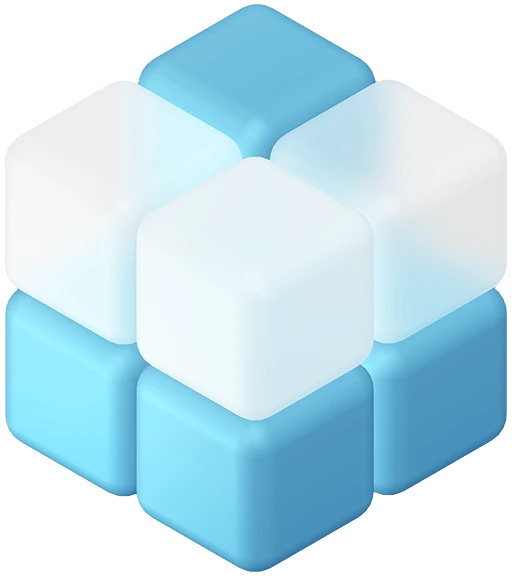 Do you want to use a custom domain?
Example: www.yourname.com
Certainly, we can create a unique domain specifically for your wedding invitation.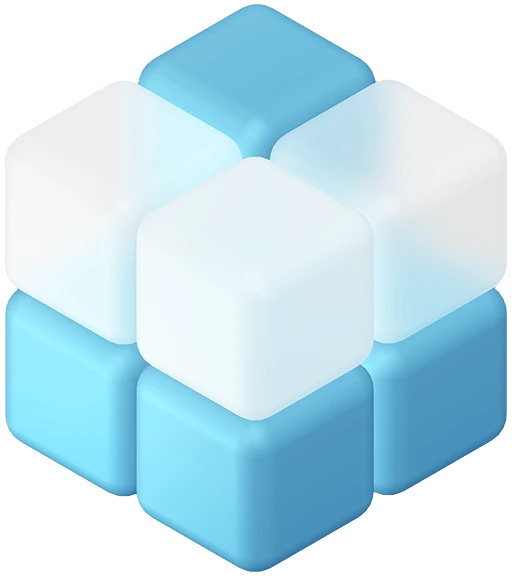 Don't miss the happy moments without an Instagram filter. Let your guests use them to express your joyful moments.
Work Process
Regular Processing Time: Processing takes 3 days after complete data submission (excluding holidays).
Express Processing:
Processing within 6-10 hours (business hours), with an additional fee of Rp 50,000.
The design templates/packages can be viewed by clicking the button below.